Quick Vegetable Slices Cutting Machine
2017-05-04
We are manufacturer of vegetable cutting machine from China. Our Quick Vegetable Slices Cutting Machine are available in different types, capacity.Our Quick Vegetable Slices Cutting Machine used to cut different types of vegetable in to slices and cubes of different sizes as per the requirement of Particular dish.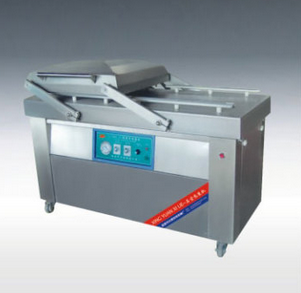 Voltage: 380V
Material: Stainless Steel
Specification: Enterpaise Standard
HS Code: 8386000
Type: Cutter
Power: 1.5KW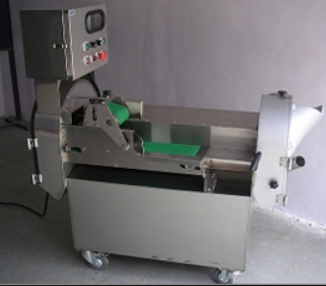 Main Parameters:
Dimension(mm) Voltage Power Capacity Net Weight Cutting Range
4000*800*1500 380V 2hp 3-5t/hr 600kg above 20mm(customizable)
Our Quick Vegetable Slices Cutting Machine is suitable for cutting Chinese cabbage, lettuce, spinach, long bean and dried tofu, etc. into small bulks or parts. This machine is large in capacity and a workbench is attached, which is convenient for use.
Features:
1.

Our Quick Vegetable Slices Cutting Machine

is a large type vegetable cutting machine which is fit for larg-scale processing factories like central kitchens and vegetable processing factories.
2. This machine can cut different types and sizes of vegetables.
3.

Our Quick Vegetable Slices Cutting Machine

is of simple operation and easy cleaning.
Application:
Suitable for those kitchens of school, restaurant, big factory, food processing factory and central kitchens,etc.
Note:
It can be connected to the related processing step like washing, peeling, drying, or packing in a whole processing line.
Hearty Service:
1.Before sending the machine, we will test and adjust, so you can use directly when you get it.
2.Operating video & instruction will be sent to clients, to help them better use the machines.
3.Any problems occour while using, professional advice will be given by us.
4.All kinds of frequently used parts are supplied from us all the year round.